We are a very friendly club that gives participants a chance to join in Gymnastics, Trampolining and Cheerleading activities. We provide fun and structured classes for children age 4+
The club started off in a local school before progressing to Huncote Pavilion. Our coaches teach within schools and other clubs in Leicestershire. We run the local schools Key Steps Gymnastics Competitions for the school sports partnerships and work closely with them to provide school club links.
Head coach Kelly Smith also works for British Gymnastics as a tutor and assessor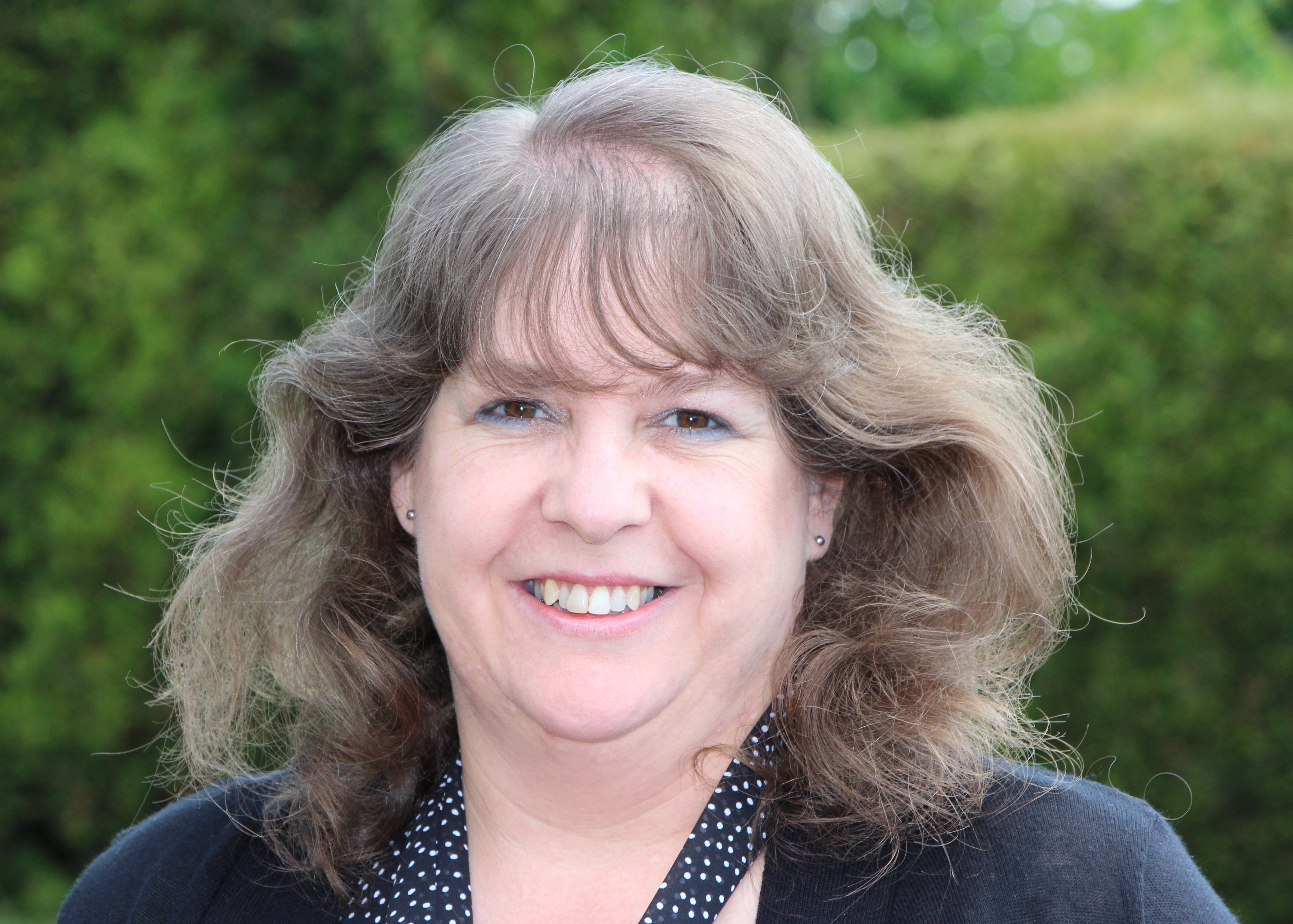 Sarah Wright is the welfare officer for Huncote G, T, C Club. She has been appointed by the club to deal with any child protection/poor practice issues. Sarah will be attending classes a number of times a year ensuring everyone's welfare.
If you have any concerns please contact her on 07866239423